Podcast: Play in new window | Download
Subscribe: Apple Podcasts | Google Podcasts | RSS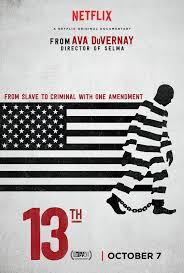 This week, we are reveling in the gifts of Black Excellence bestowed upon us by the pop culture Gods in film, television and music! We had the exclusive opportunity to watch visionary director Ava DuVernay's latest documentary, 13th, and discuss why we were so extremely moved by this powerful film.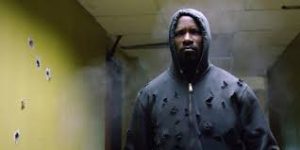 Then, it's hoodies up as we geek out over our immediate (and spoiler free) reaction to the premiere of Marvel's Luke Cage.

Plus, Solange drops her latest album, A Seat at the Table, and we immediately put it on repeat!
All that and Sean gives his first Big Sell in the #BigSell30 Day Challenge!
Follow us on Twitter and Instagram @PopInsiders and don't forget to send us your Big Sells for #BigSell30!