Podcast: Play in new window | Download
Subscribe: Apple Podcasts | Google Podcasts | RSS
Awards season is in high gear and we have the latest winners from the Screen Actors Guild Awards and the Producers Guild Awards!
We discuss the outspoken SAG winners who took the opportunity to speak out on current events in unique and inspirational ways and Sean gets on his soap box about appreciating films regardless of awards recognition.
Then, we bring back our Late to the Party segment and talk about our delayed appreciation of Black Mirror and the films Loving and Kubo and the Two Strings. Amita also shares why Hell or High Water was not worth her wait.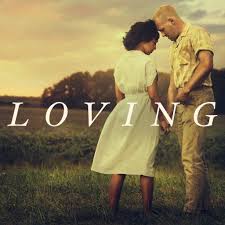 Also, we celebrate our love for Missy Elliott and her new video, I'm Better.
And once again we return to Sean's House Of Hyperbole and hear about his experience sitting front row at his musical hero, Nile Rodgers, recent concert.
Finally, Sean gives Amita his review of last week's Big Sell, and introduces his Big Sell- jazz singer, Abbey Lincoln.
Follow Inside Pop in Twitter and Instagram @PopInsiders
Links
Nile Rodgers makes a case for Chic's Rock and Roll Hall of Fame Induction
Listen to Sean's Best of Nile Rodgers' playlist.
Check out Abbey Lincoln's African Lady.