Podcast: Play in new window | Download
Subscribe: Apple Podcasts | Google Podcasts | RSS
After a brief one week break, Inside Pop is back with a brand new episode! We have a comprehensive breakdown of the major awards nominations thus far leading up to the Oscar Noms that will be announced next week. We'll discuss the PGA, DGA and SAG nominees for Best Picture and Best Actor/Actress and give you our thoughts on how the awards race is shaking out thus far.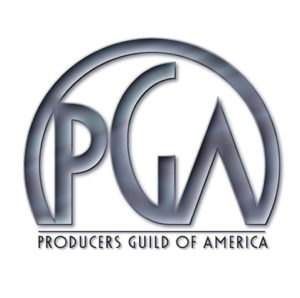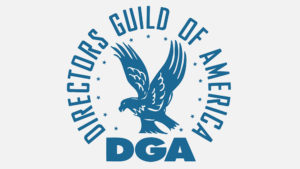 AND Amita is finally back home from her 2 week vacation in India! She's sharing all of the pop culture she experienced while overseas including a couple of shows she binge watched on her flights. Sean also shares his pop culture consumption over the last couple weeks and reveals how he really feels about the Sense 8 Christmas Special.
Plus, the Big Sell is back! Sean reviews and rates Amita's last Big Sell, the Alicia Keys music video for "Blended Family" and then shares his next Big Sell.
Links:
Official Nominations lists: